About the study:
BHCCR is seeking female volunteers to participate in a study evaluating the safety and effectiveness of a vaccine to prevent CMV. This study will last approximately 2.5 years with 14 visits to our office and 3 telephone visits. Participants must be women between the ages of 18 and 40.
Why is this study important?
Young women who become infected with CMV may transmit the virus to a pregnant woman, who may then infect their baby, possibly resulting in birth defects.
Young women who are not yet infected may become infected during pregnancy. If they are infected during pregnancy they may transmit the virus to their baby, possibly resulting in birth defects.
During this study we will draw blood and let you know whether you have already been infected with CMV.
CMV is a major cause of birth defects but has the lowest awareness amongst women.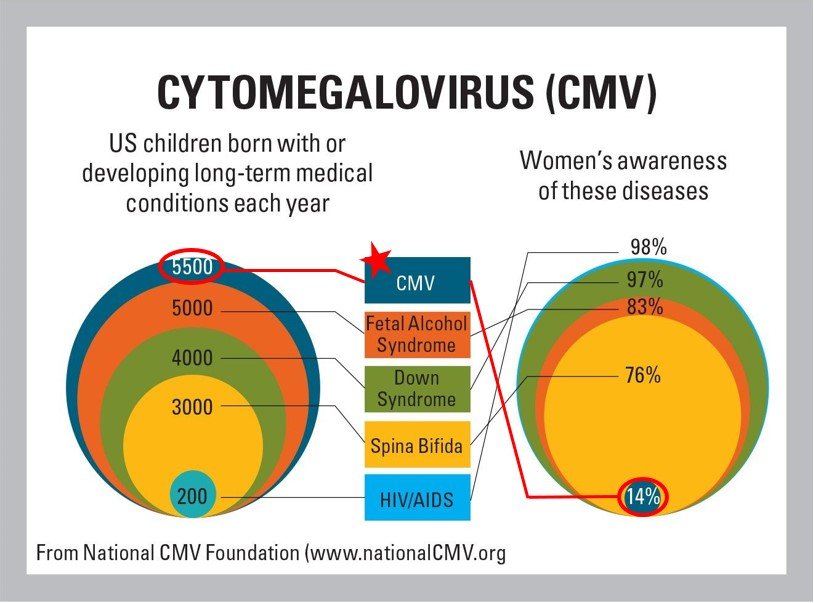 By age five, nearly 1 out of every 3 children are infected with CMV and by age 40, between 50 and 80 percent of people in the United States had a CMV infection. Most people with a CMV infection have no symptoms and are not aware that they have been infected.
CMV can cross through a pregnant woman's placenta and infect the developing baby. Approximately one out of every 200 babies are born with congenital CMV and about 1 out of 5 of these babies will have birth defects or other long term health problems.
How does a person get CMV?
CMV is spread through body fluids by:
direct contact with saliva or urine, especially from babies and young children
sexual contact
breast milk to nursing infants
transplanted organs and blood transfusions
How do I sign up?
If you want to join our CMV study, answer the "Do You Qualify" section and fill out the contact form, and our office will give you a call and answer all of your questions. No obligations!
Our recruitment office number is 501-500-4270.
Qualifications
You must be a woman between 18-40 years old.